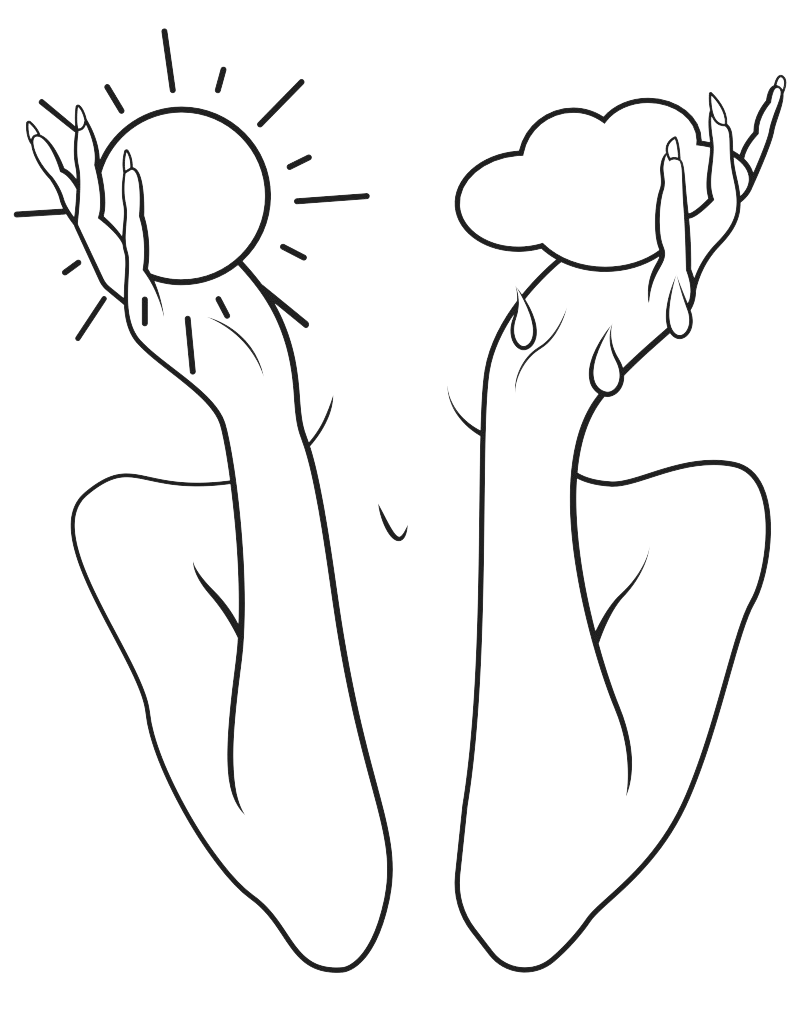 The LYHS Story
loveyourhumansuit is a lifestyle brand that supports all and every expression of what it means to be truly healthy, happy, and highly vibrating. Our lives are simply a reaction to the energy that we are emitting onto those things around us. It is quite astounding how a switch in mindset can change the actual reality of our world. 
Our mission is to create a common ground where people thrive instead of survive. A place where we all have the same passion of bettering ourselves. Loving your human suit is not just physical or mental; it is a full spectrum of divine, human existence. Our souls are here in a human body, therefore we are at a disadvantage until we learn how to adjust, maintain, and care for our energetic, physical, emotional and spiritual bodies as one and the same. 
Meet Julianne
With her Bachelors of Science in Biology degree from Florida Atlantic University, Julianne has always been fascinated by the body and how we can build this machine to serve us, to be our weapon and most valuable asset. After a very athletic and active childhood, Julianne found herself as a young adult battling a variety of medical issues, often finding herself in doctors' offices that spouted traditional remedies of Western medicine.
Disheartened by the "treat the symptoms, not the root problem" and the "label it and claim it approach" that she experienced, she set out on her own journey of healing, learning her own body's unique nutritional, mental, spiritual, physical, and energetic needs. There is no doctor in the world that compares to the doctor YOU can be for YOURSELF. She found her calling in doing just that, mastering her health for herself and leading others to do the same. 
Julianne is on a journey, always making lifestyle changes and mental modifications in order be the best version of herself. Her passion is to help you do just that..
She is thrilled to have completed 2, 200hr Yoga Teacher Trainings, as well as Reiki Practitioner Level I, Level II and numerous meditation courses. She shares her knowledge, healing touch, and expertise of body optimization through her ethereal and passionate way of living, healing the world one soul at a time.